Symposium Cafe Restaurant & Lounge from breakfast to dessert
We're the spot for casual, contemporary dining
Early mornings to late nights - 7 days a week - Come on over and enjoy our hospitality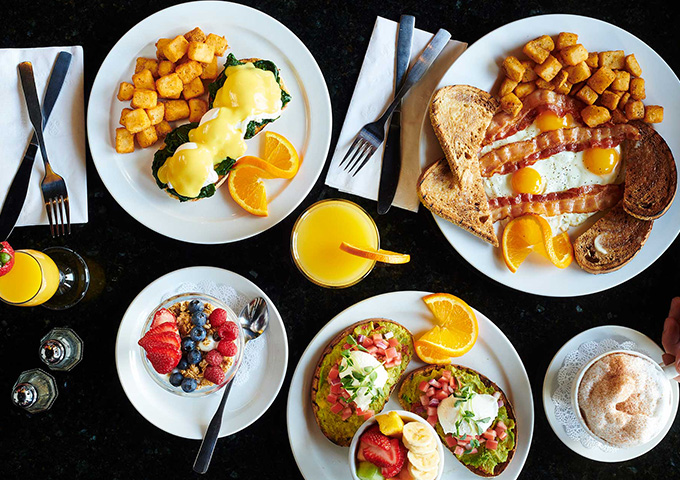 Our menu
At Symposium there's something for everyone. Whether it's a mimosa breakfast brunch, a family pasta night, or late night lattes and desserts, we've got what you're hungry for, and our team continually offers the best combination of quality and value.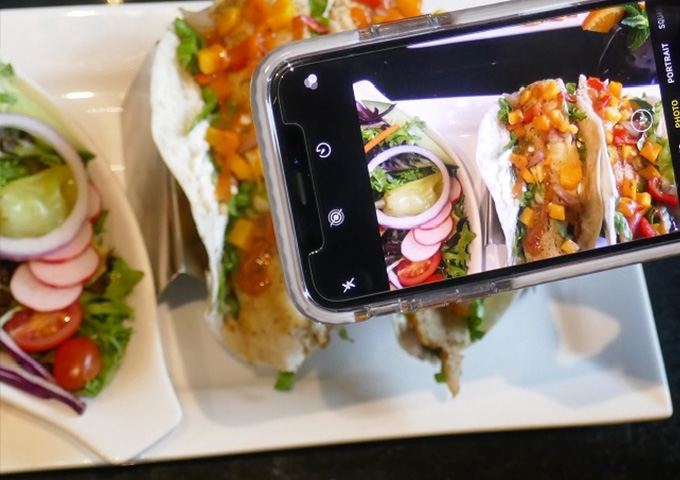 Get social
From first dates to anniversaries, graduations to promotions, and all the times in between; we love being your go-to place to get together and make memories. We invite you to share your Symposium moments with us #symposiumcafe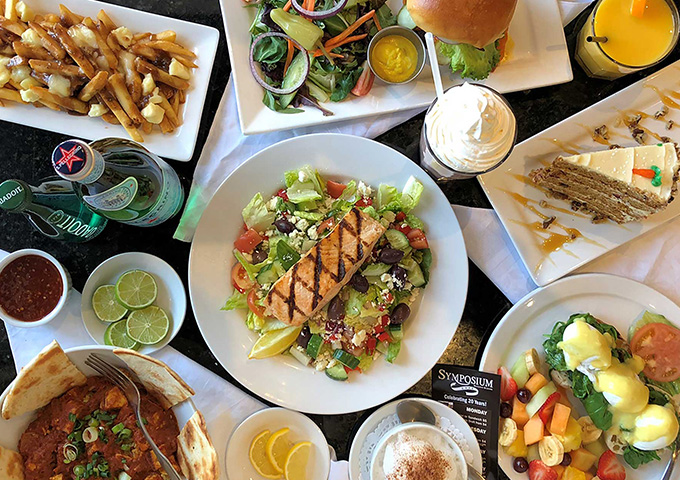 About us
An updated European Cafe with beautiful surroundings, superior service, full bar options, and a varied menu that's specifically designed to cater to everyone's tastes – that's Symposium. We're your local, go-to dining destination every day of the week.