SYMPOSIUM CAFE RESTAURANTS – ONTARIO RESTAURANT CHAIN
Breakfast, brunch, lunch, dinner, desserts, patio dining, delivery & takeout at 24 Symposium restaurants.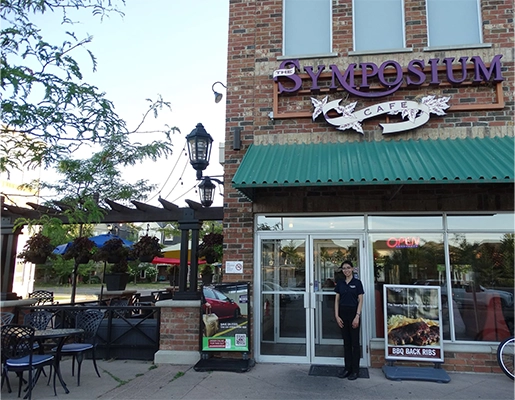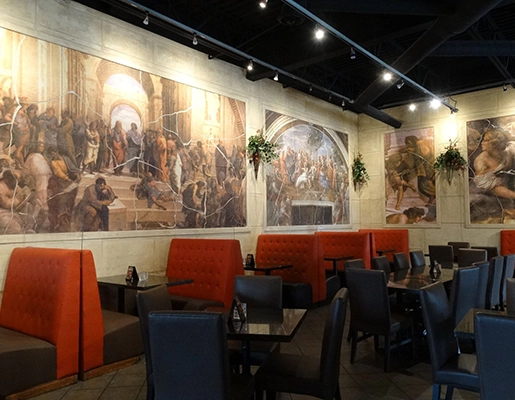 Come Escape the OrdinaryTM at Symposium Cafe Restaurants
The first Symposium Cafe restaurant opened over 26 years ago and quickly became the go-to dessert place and a favourite local restaurant. But our customers wanted more. So, we kept our guest-focused full service and our beautiful inviting restaurant interiors, but expanded the menu to include breakfast, lunch, dinner and late night meals - along with full bar service and cosy exterior patio outdoor dining. That's us Redefining the Cafe ExperienceTM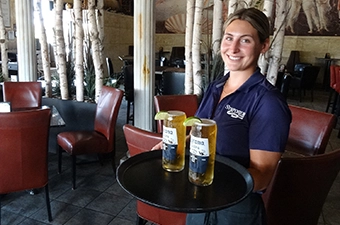 About Symposium Cafe
An upscale casual dining restaurant and bar, serving gourmet comfort food and a popular all day food and drinks menu in a stylish place with a Renaissance theme, that's Symposium.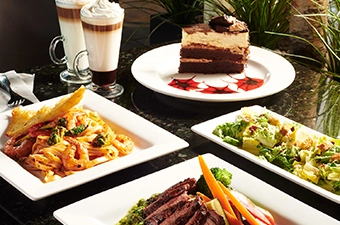 Restaurants Menu
Whether it's our wonderful breakfast & brunch menu, a family dinner with pastas, burgers, seafood, or quick and fast lunch offerings, or late night drinks and the largest desserts menu in town, we've got what you're hungry and thirsty for.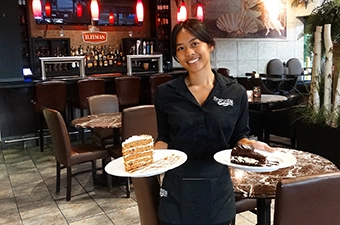 Restaurant Reviews
With over 20,000 FIVE & FOUR STAR Reviews, come see why we are your best restaurant (near me) choice in Ontario. We're your local, go-to dining place 7 days of the week, early mornings to late nights.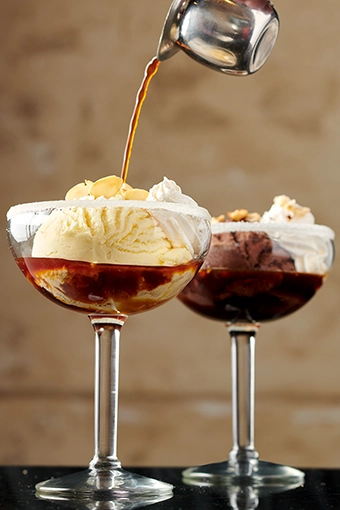 Amazing Food Menu, Awesome Desserts, Great Bar Cocktails - Your Ontario Restaurants
With a food menu that includes delicious lunch, dinner and late night dining variety, we also serve a full breakfast and brunch, fabulous signature cocktails & alcoholic drinks and a huge one of a kind desserts and non alcoholic drinks menu.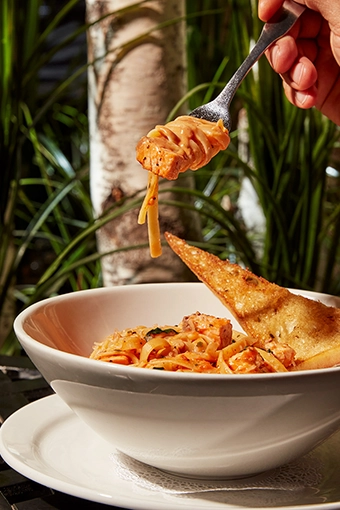 ---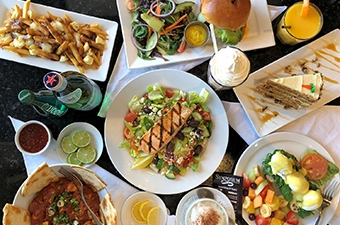 Lunch & Dinner Food Menu
Symposium restaurants are the best places to eat in town, with a menu with wide appeal, whether it's a family dinner with the kids, a special celebration dinner, a romantic night out, or private lunch or dinner or large lunch function.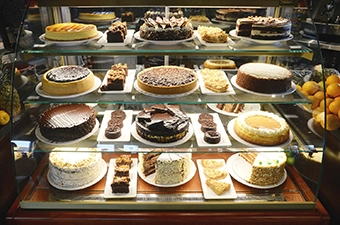 Desserts Menu
Come discover and indulge our epic and decadent desserts, with the most heavenly one-of-a-kind dessert menu that you will find in a full service restaurant including cakes, waffles, crepes, gaufrettes, Affogatos, ice-cream and much more.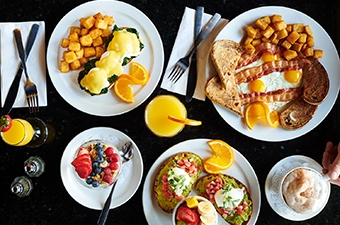 Breakfast & Brunch Menu
Symposium restaurants are your ultimate breakfast and brunch spot with a menu of traditional offerings to our amazing variety of Benedict's, delicious French toast, avocado toast, freshly squeezed juices, mimosa cocktails and much more.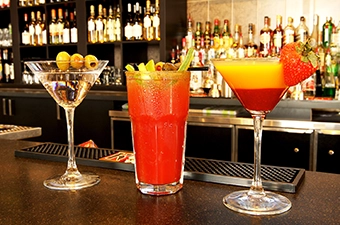 Bar & Lounge Menu
Wine, beer, cocktails and more. Like traditional European cafes, all Symposium restaurants are fully licensed with a full range of wines and spirits, unique cocktails and beers on tap all served in a friendly and relaxed atmosphere.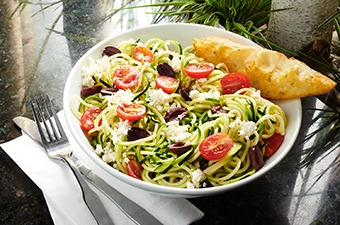 Vegetarian & Gluten Free Menu
Although not a vegetarian restaurant, our restaurant provides an extensive, healthy, full flavored menu of vegetarian and gluten friendly dishes which are made to order: using wholesome and natural ingredients to meet your dietary preferences.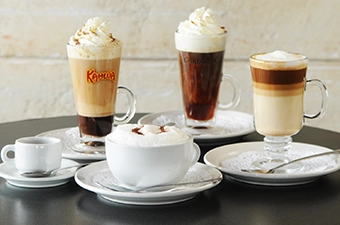 Coffee & Drinks Menu
While we are fully licensed restaurants, we also offer a large variety of amazing non-alcoholic drinks such as freshly squeezed juices, gourmet coffees, premium teas, milk shakes, Italian sodas, and fresh fruit smoothies.
Contact your local Symposium in these communities:
Our 24 Ontario restaurants include Ajax, Alliston, Ancaster (Hamilton), Aurora, Barrie, Bolton, Brantford, Cambridge, Cobourg, Georgetown, Guelph, Keswick, Lindsay, Markham, Milton, Mississauga, Oakville, Oshawa, Stoney Creek, Thornhill, Waterdown, Waterloo, Whitby, Woodbridge (Vaughan).