SYMPOSIUM RESTAURANTS – PART OF THE COMMUNITY - GIVING BACK LOCALLY & GLOBALLY
Each Symposium Restaurant location is a community partner and supporter of local programs in their restaurant neighbourhood, as well as a committed sponsor of a global charity aiding children on an international scale.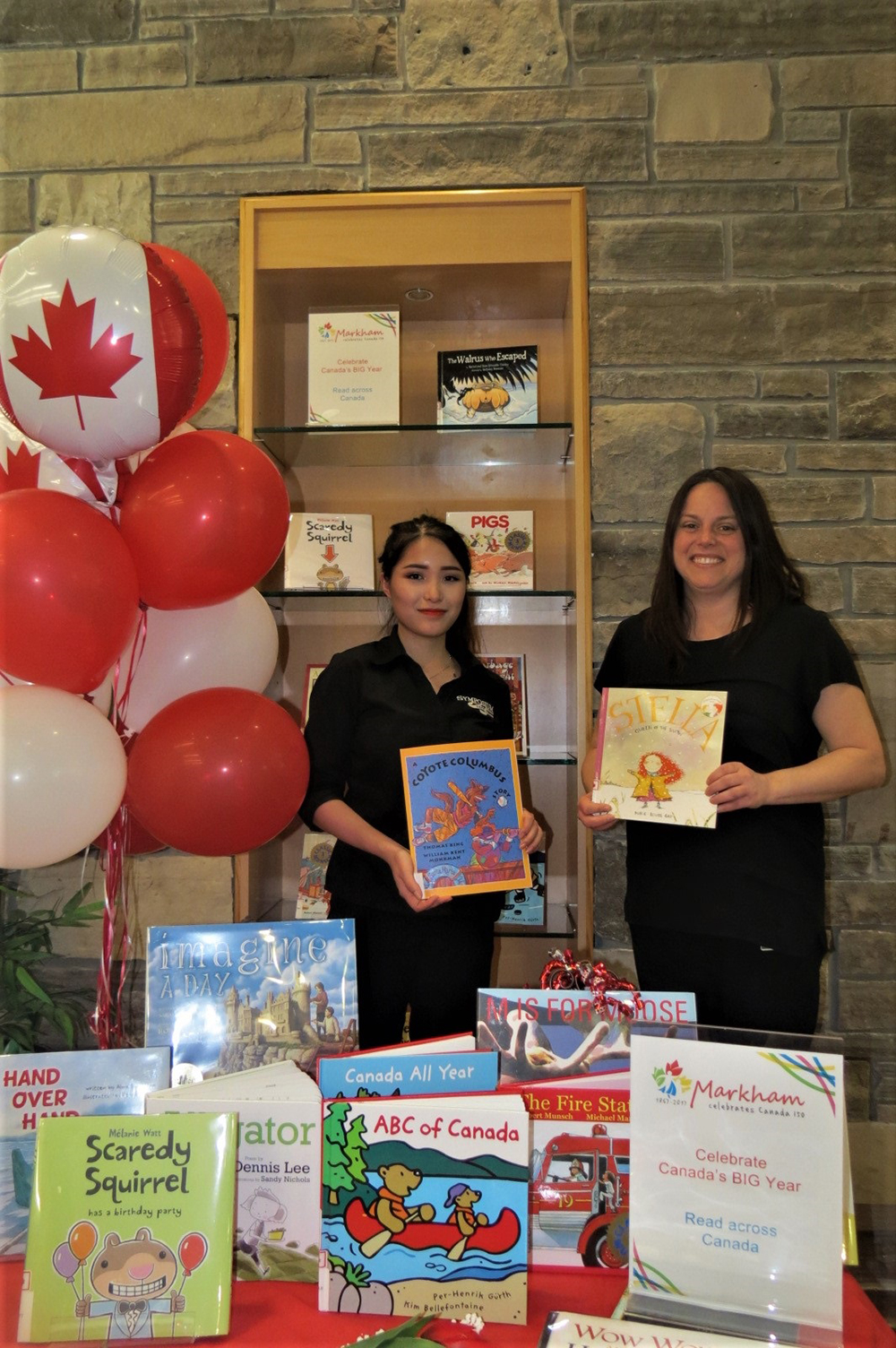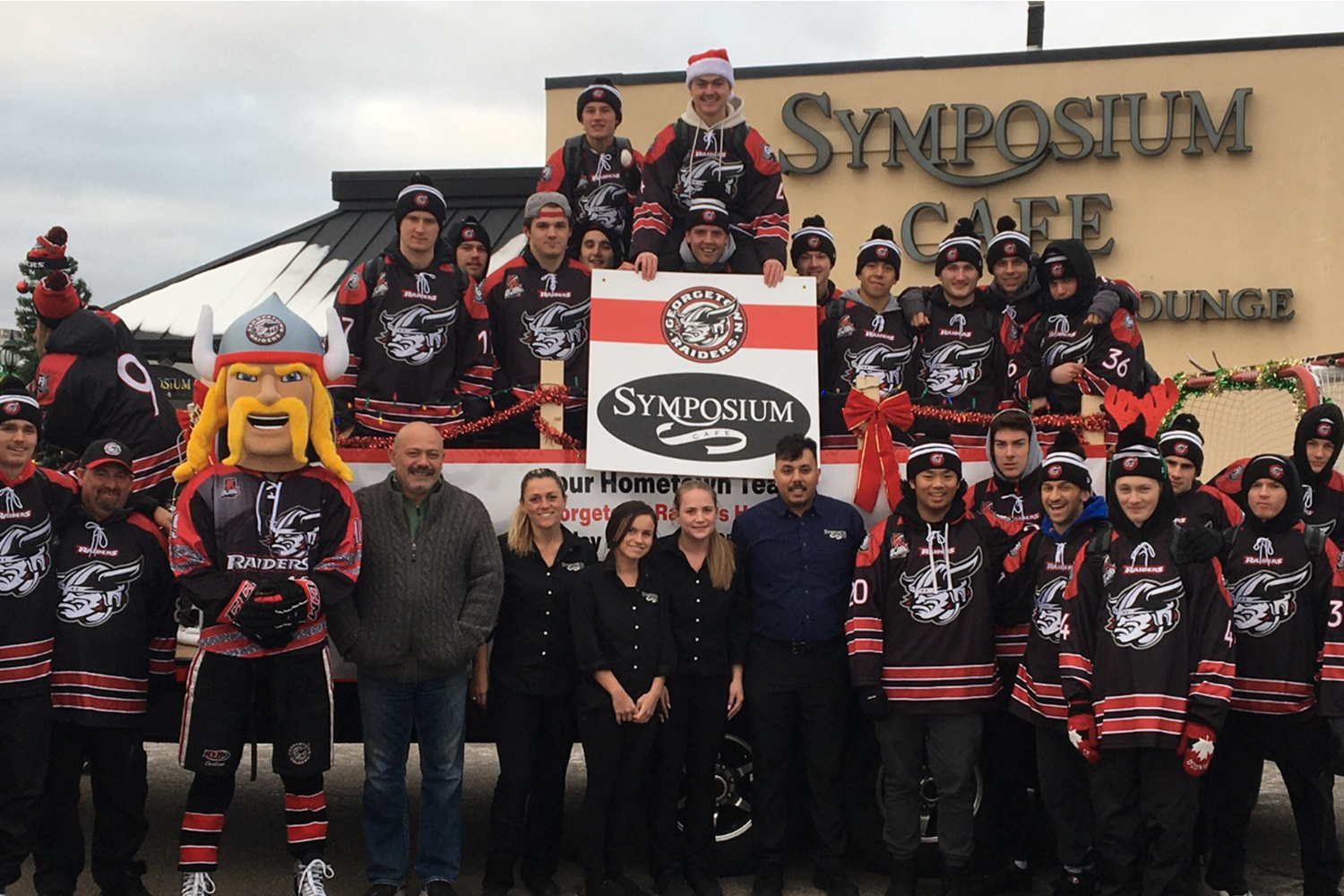 How Symposium Gives Back
Community Support
As part of our "grassroots" engagement plan, every Symposium Restaurant looks to be involved with its local community: sponsoring teams, individuals, events, programs and organizations. Through the years, all Symposium restaurants have shown their neighbourhood restaurant support through dozens of ways including through local Breakfast Club programs and charity organizations, participation in Santa Clause Parades, donating menu specials to school and community fun fairs, supporting local theatre, sponsoring athletes, participating in city chamber community building events and responding actively to countless requests for local support. We do believe in giving back, whenever we can, as a way to say "Thanks for choosing Symposium Restaurant as your favourite place for local dining."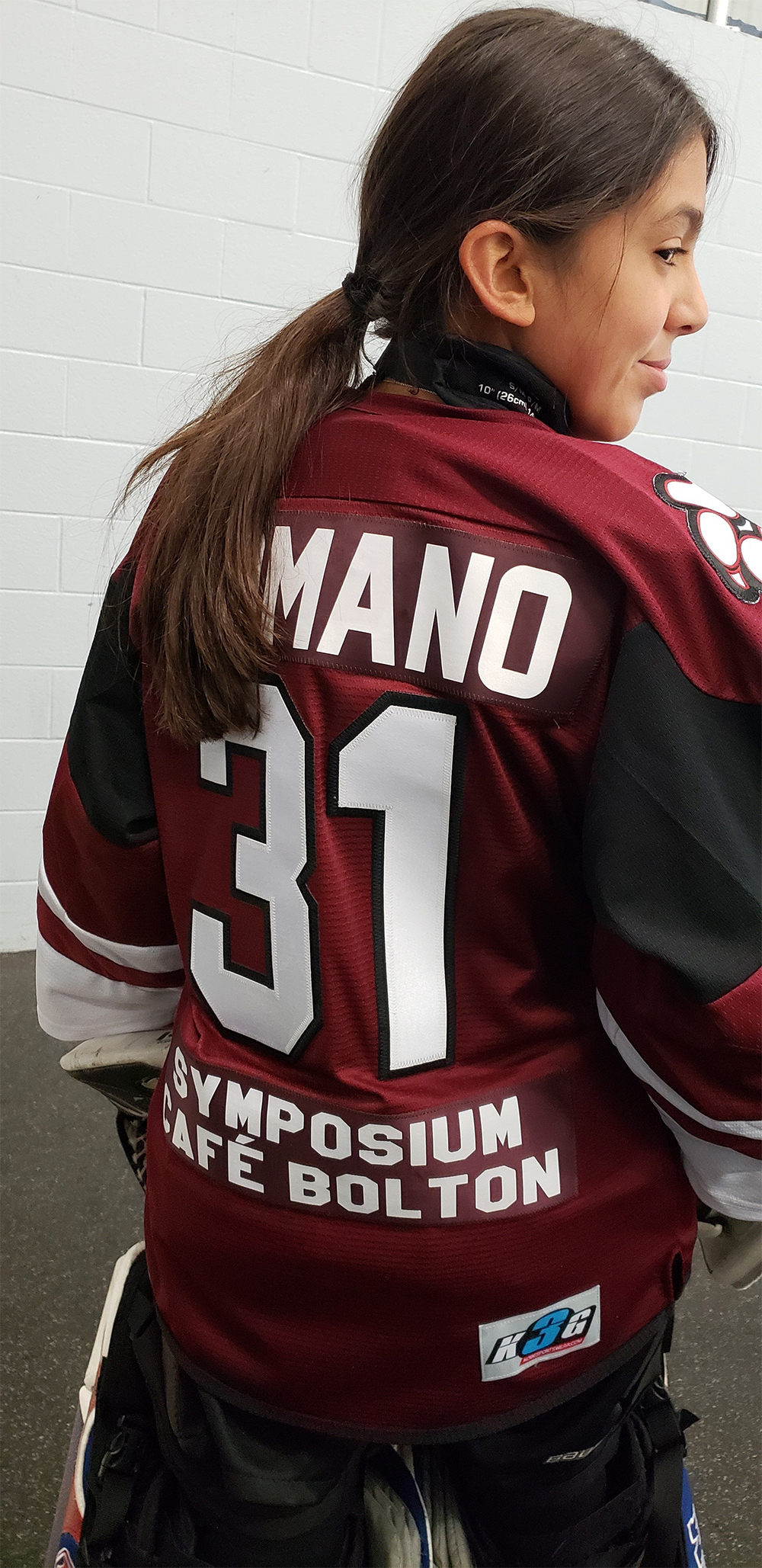 Team Sponsorship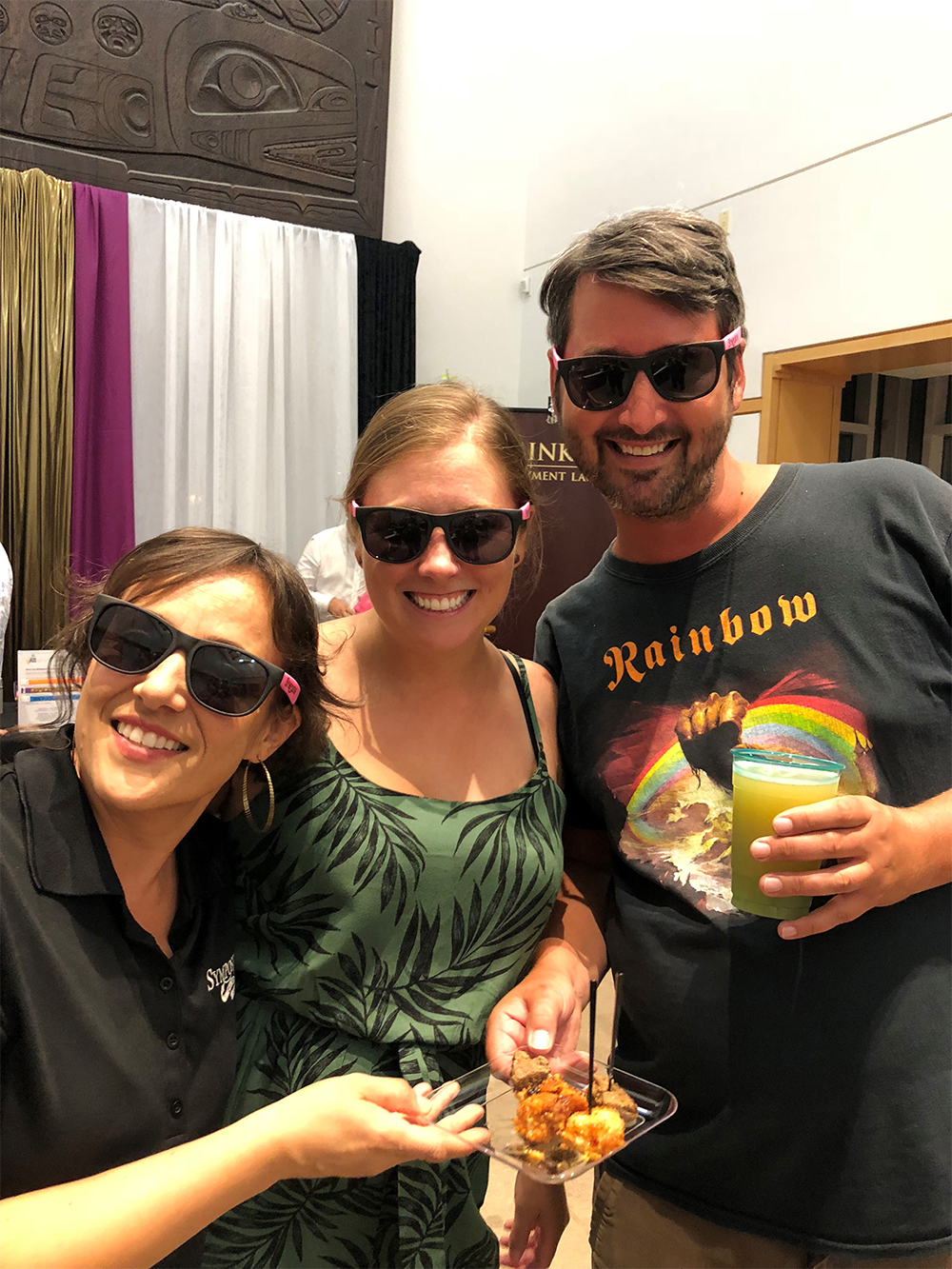 Music Festival Volunteers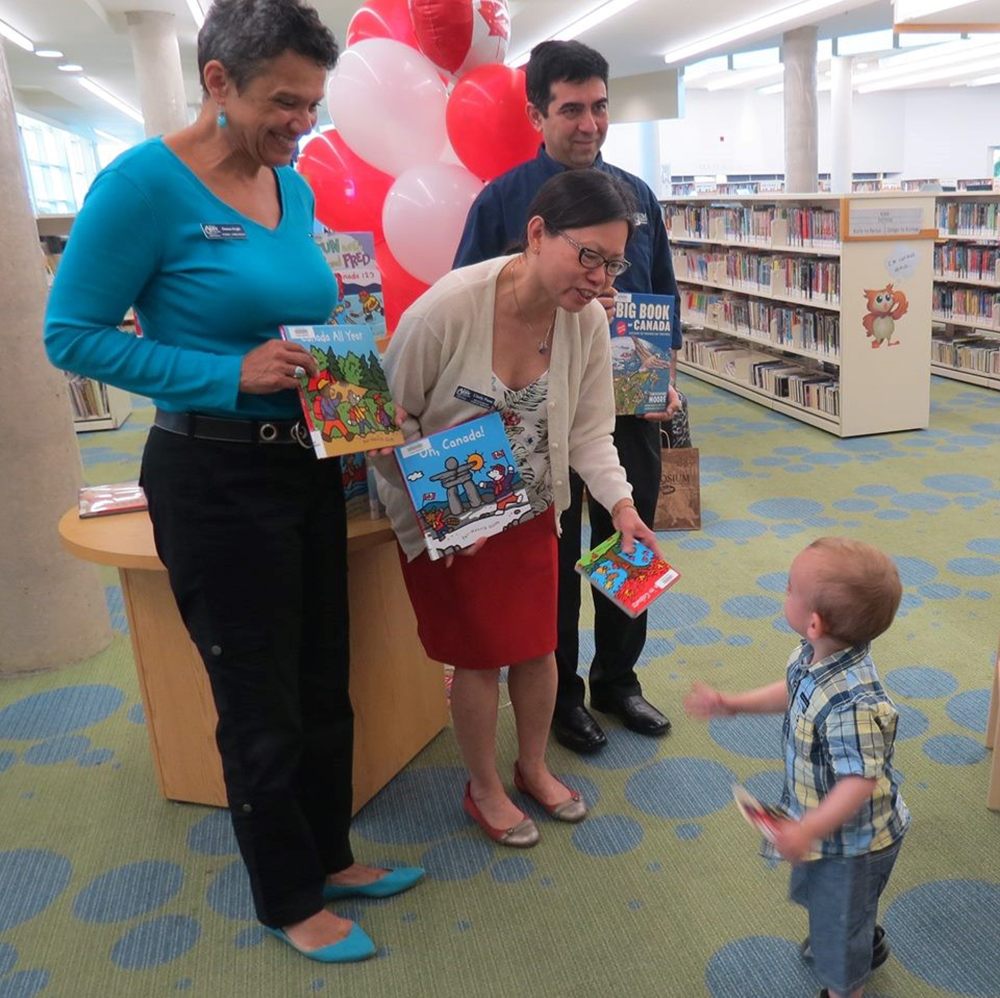 Local Library Donations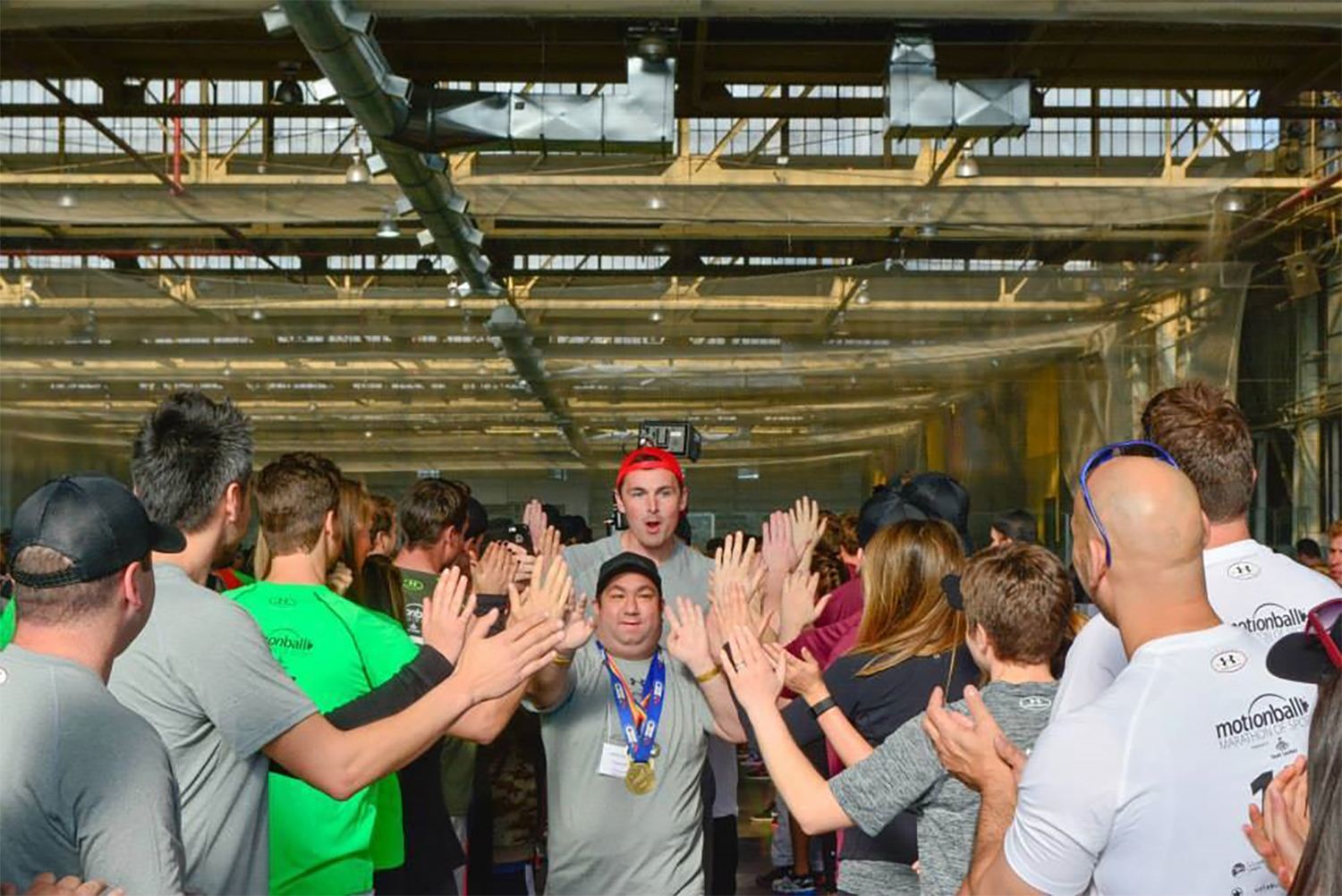 Athlete Support
Annual Symposium Restaurant Charity Golf Tournament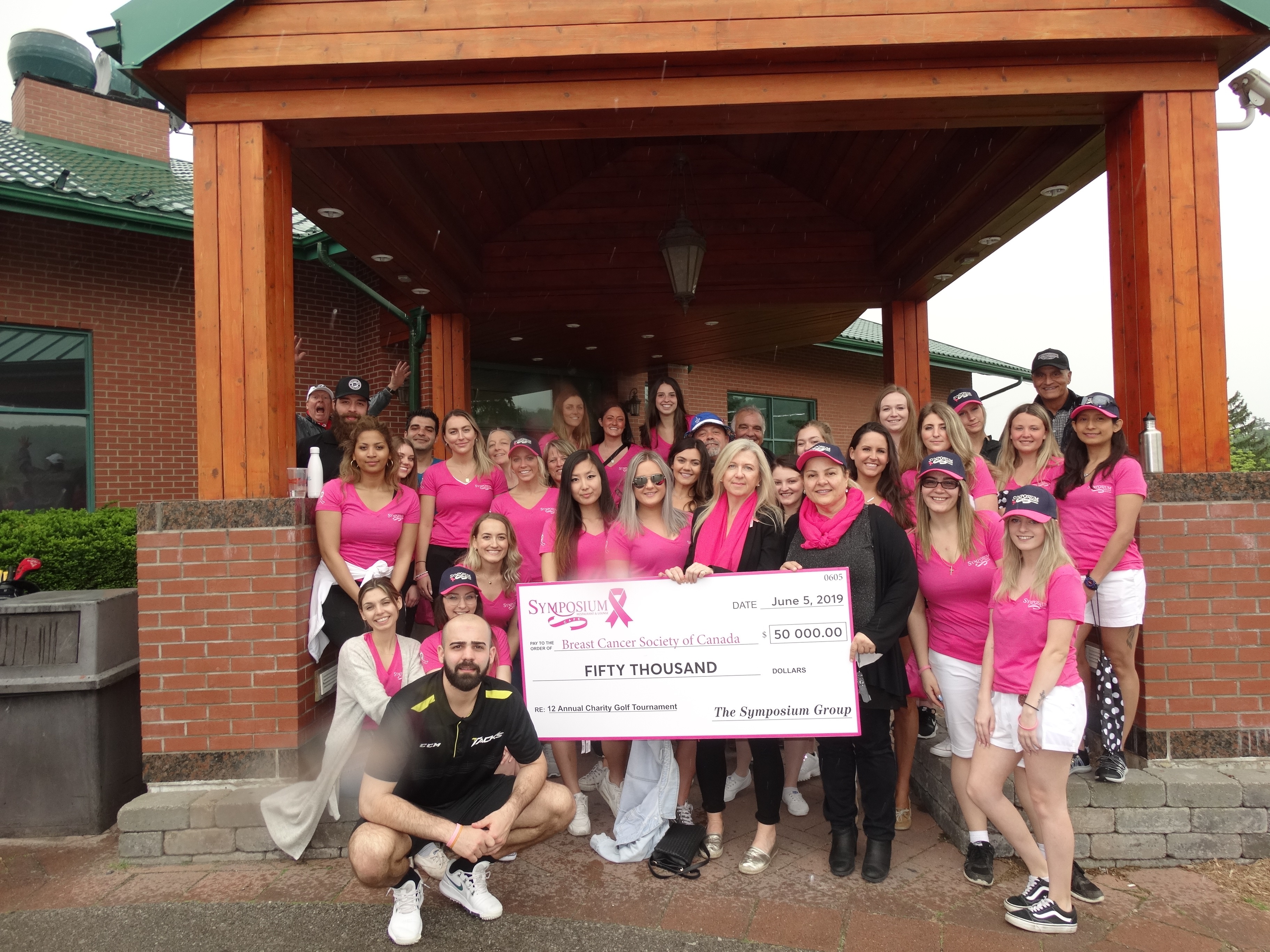 For the fifth year in a row, Symposium restaurant guests, golfers, and suppliers helped to present a cheque to the Breast Cancer Society of Canada in the amount of $50,000. Bringing Symposium's lifetime donations to over a quarter million dollars!
Since 2008 Symposium Restaurants have held the Annual Symposium Charity Golf Tournament in Support of the Breast Cancer Society of Canada – a primary Symposium charity.
For the small group of dedicated golfers in the early years to a full 200 participants in 2018, Symposium goal has always been to provide a memorable day with plentiful food and beverages, a super selection of silent auction and raffle prizes. In return our Symposium friends have generously supported the cause.
The Symposium famly has a special commitment to the promotion of patient-focused research and the prevention, detection and treatment of breast cancer; because we all know that #researchmatters. The Breast Cancer Society of Canada is a registered not-for-profit charitable organization. Donations to the Society can be made online at www.bcsc.ca.
International Support

It's all about giving back. Symposium Cafe Restaurant & Lounge commits to the sponsorship of another needy child through the World Vision International Program with the opening of every new Symposium location. The Symposium family of restaurants has been embraced by our customers in Ontario restaurants, and with their support, Symposium is able to assist World Vision in providing health and education improvements to children and families around the world. As we continue to grow, so does our support, as do the new opportunities for the children.
Through our ongoing partnership, Symposium restaurants aid World Vision in transcending legal, structural, and cultural boundaries while promoting the best processes to provide and manage relief efforts to overcome poverty and injustice. Individuals are valued regardless of race, religion, culture, or gender, and these values are reflected across political and social boundaries.
The contributions made by Symposium to support World Vision International are only possible through the support of our valued customers, team members and Symposium franchisees. We thank them for their continued patronage and support, and know that they are proud to help make a difference by living the World Vision motto of "building a better world for children."
Contact www.worldvision.ca/getinvolved for information and volunteering opportunities.