READ

: A FRANCHISE SUCCESS STORY
Symposium Cafe Restaurant & Lounge - a unique restaurant franchise opportunity - exciting and rewarding; Redefining the Cafe Experience™
Join our Award-Winning Restaurant Franchise Team
Awarded Canadian FRANCHISE OF THE YEAR for both 2017 and 2018 by the Canadian Franchise Association, Symposium Cafe Restaurant & Lounge is an unique and exciting food concept: an upscale, licensed, full service restaurant chain with a menu which caters to a variety of dining categories (breakfast, brunch, burgers and much more) and includes decadent desserts, specialty coffees and signature cocktails. From early mornings to late nights, Symposium offers both indoor dining and beautifully designed patios for outdoor enjoyment.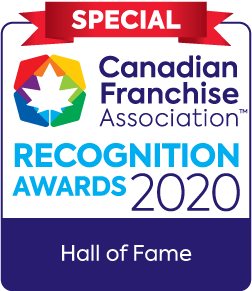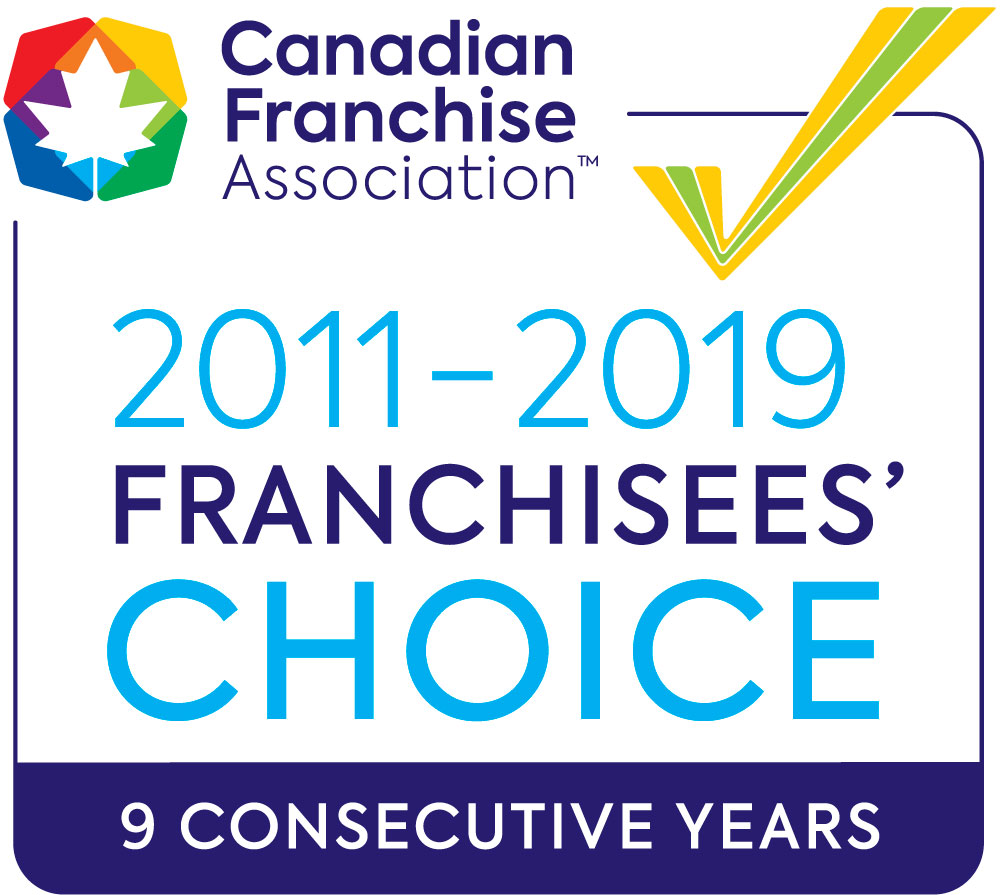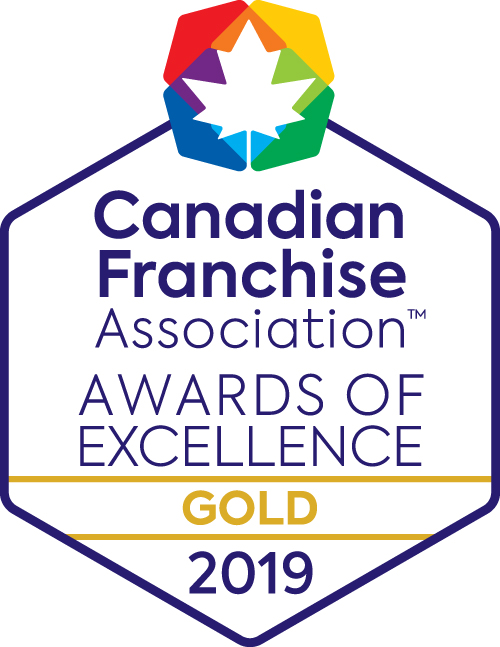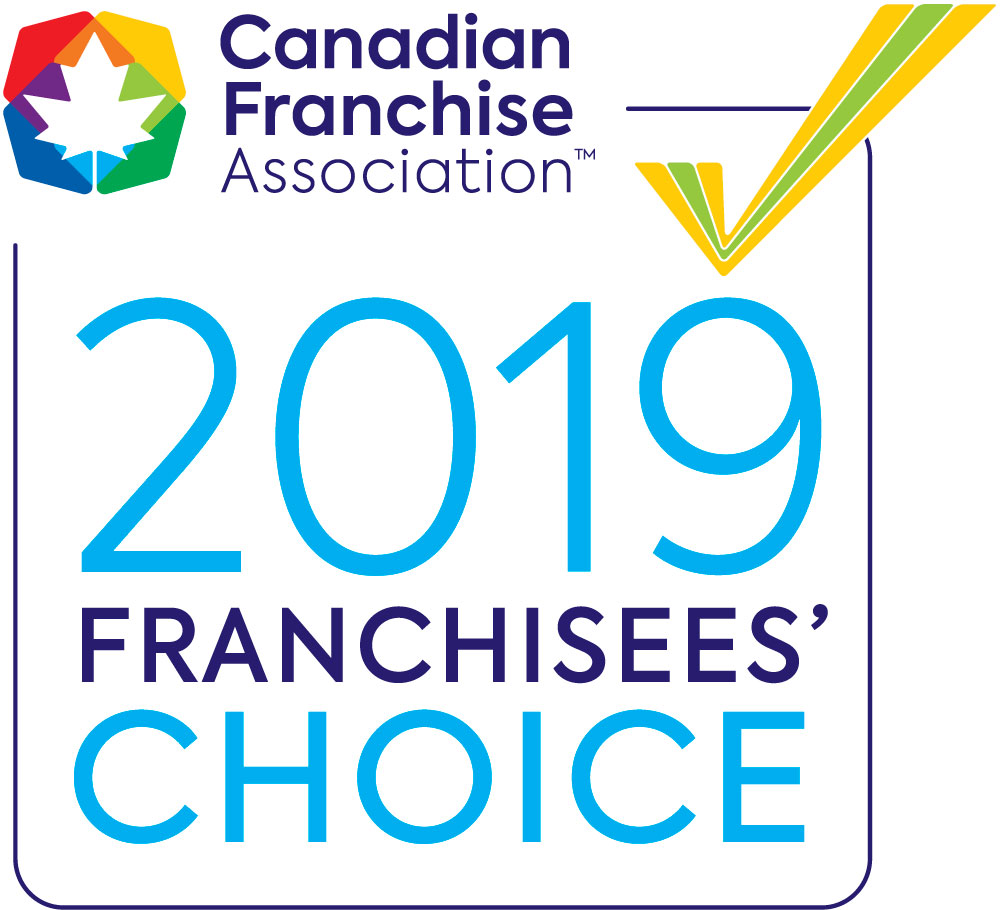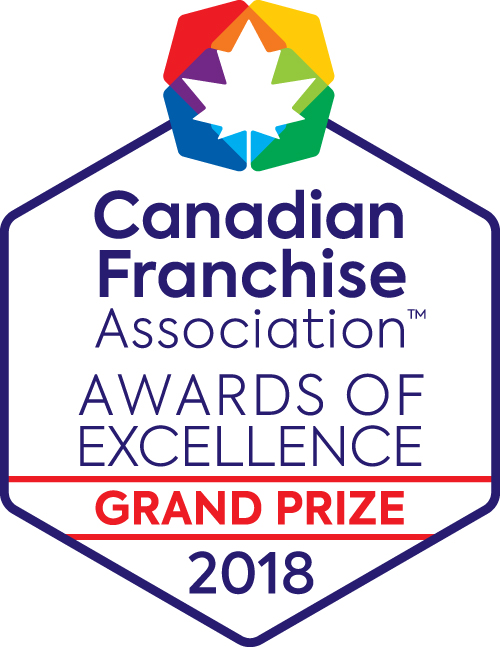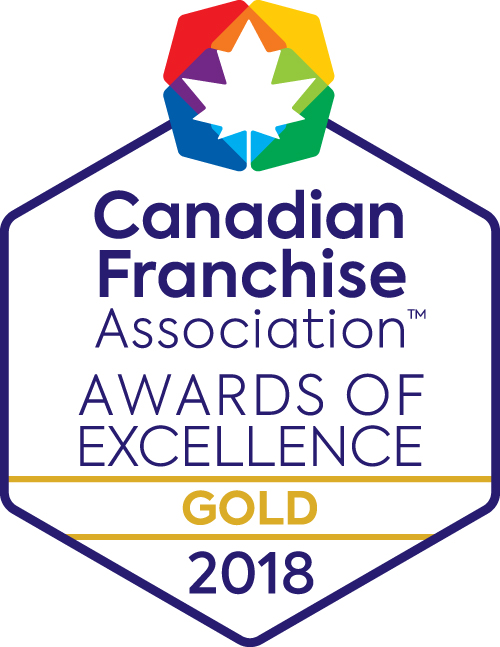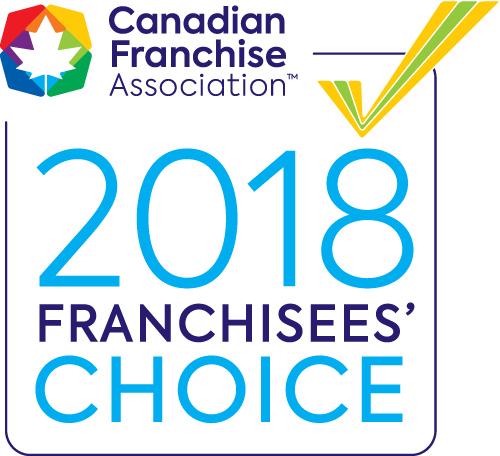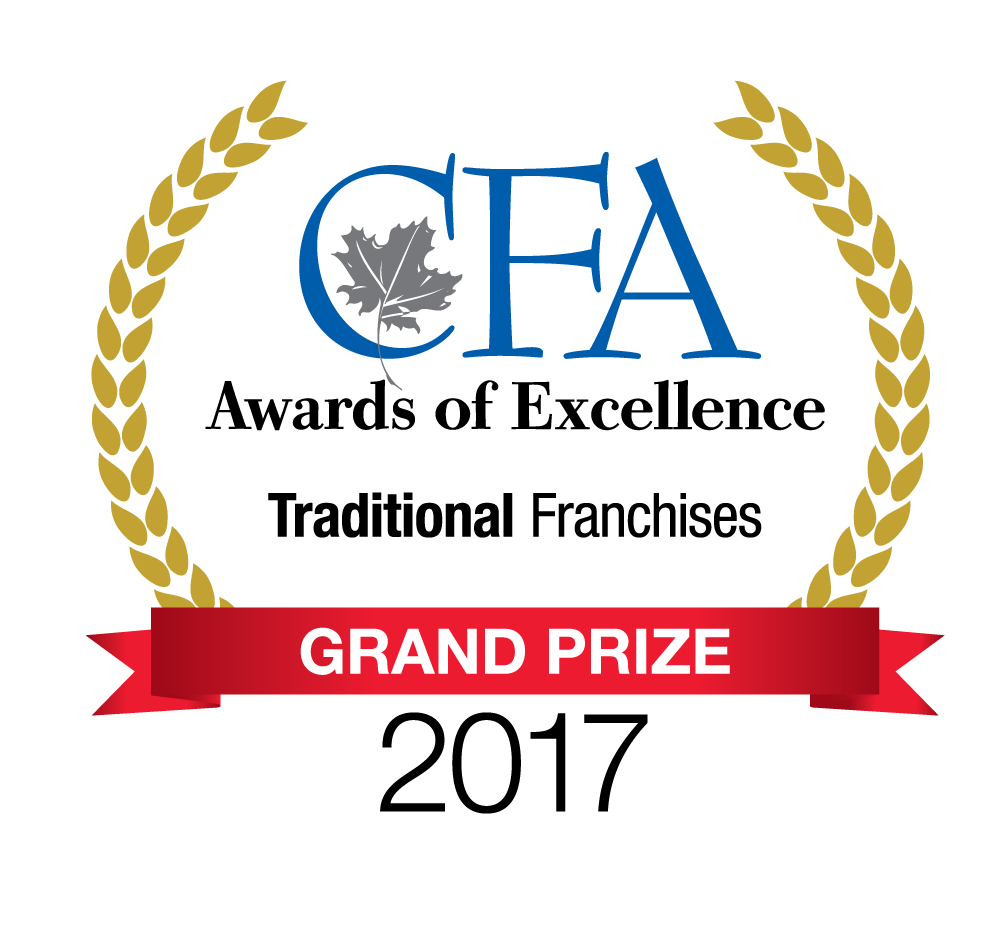 Since 1996, Symposium Restaurants have been "Redefining the Cafe Experience" ™ by responding and adapting to consumer dining trends: setting high standards in guest focussed service and providing quality and value for the optimum dining experience.
Our competitive advantage begins with a foundation of successful restaurant franchises, which, along with the corporate infrastructure and support, solid operational systems and enduring supplier partnerships, make the Symposium Cafe Restaurant & Lounge a successful and rewarding restaurant franchise opportunity with continued growth through the Ontario marketplace in both franchise and corporate stores.